collection
Canada's Hundred Days
The final 100 days of the First World War — from 8 August to 11 November 1918 — came to be known as the Hundred Days Offensive. But the Canadian Corps' significant contributions along the Western Front generated the name "Canada's Hundred Days." During this time, Canadian and allied forces pushed the German Army from Amiens, France, east to Mons, Belgium, in a series of battles — a drive that ended in German surrender and the end of the war.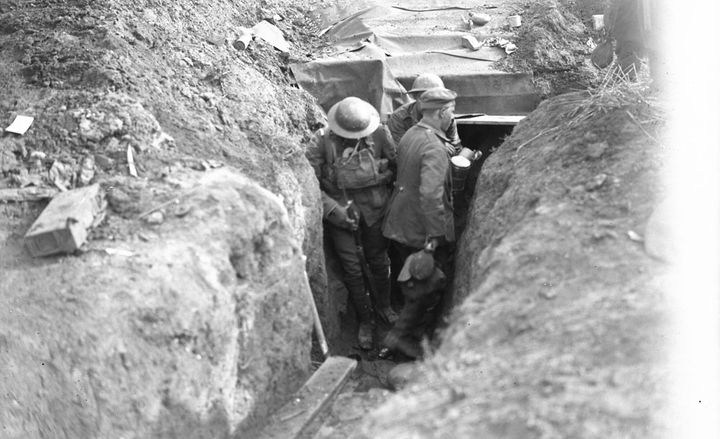 ---
Timelines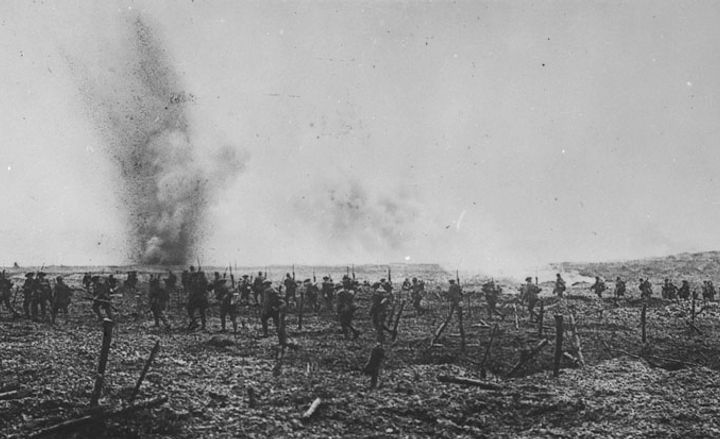 First World War Timeline
The First World War of 1914–1918 was the bloodiest conflict in Canadian history, taking the lives of more than 60,000 Canadians. It erased romantic notions of war, introducing slaughter on a massive scale, and instilled a fear of foreign military involvement that would last until the Second World War.
Explore the Timeline
---
Education
---
Gallery
---
Videos
---