collection
Canadian Francophonie
This collection of articles, exhibits, images and quizzes explores francophone Canada in all its complexity, bringing its communities, institutions and struggles for language and education rights into focus. It also showcases francophone culture in Canada, from arts, literature, music, folklore and symbols to the identity and heritage of these communities.
Above image: Saint Boniface Cathedral, Winnipeg, Manitoba, Nov. 2013. 38962960 © Wwphoto | Dreamstime.com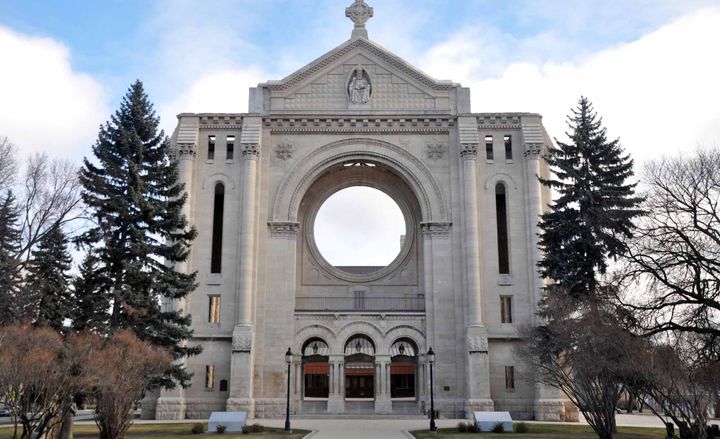 Timelines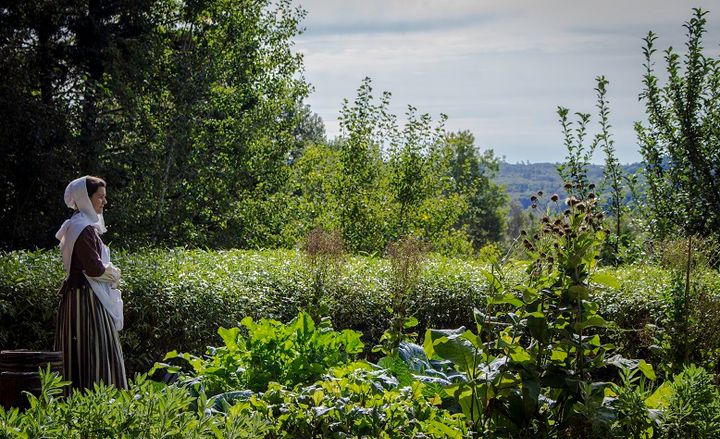 timeline
This timeline highlights events and people related to Acadian History.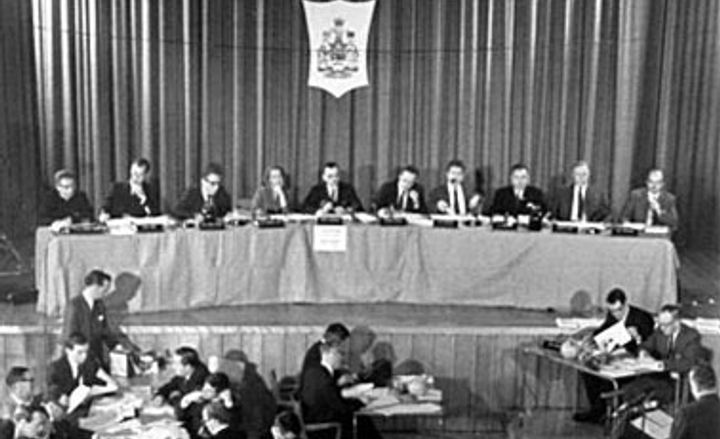 timeline
This timeline includes events and debates related languages policy in Canada.
Education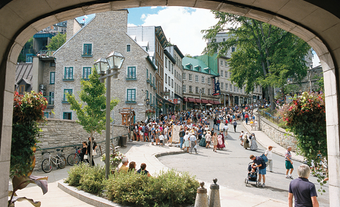 Quiz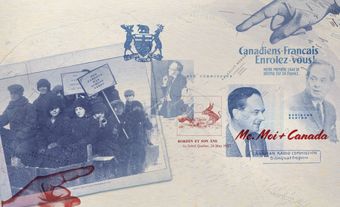 Education Guide
Gallery
Videos
video
video
video
video
video
video
video
video