collection
Métis
This collection features content related to Métis communities in Canada.Through the use of videos, articles and more, it explores issues concerning Métis history, identity and culture.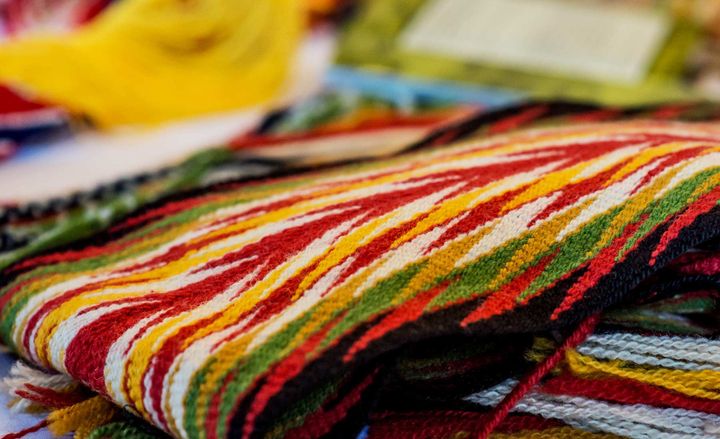 ---
Timelines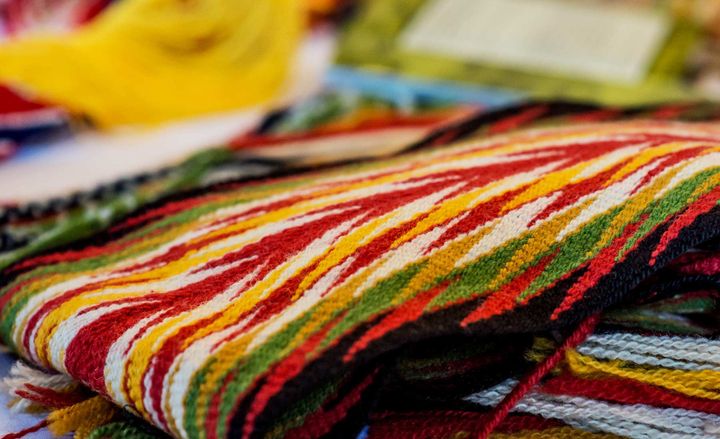 Louis Riel
Louis Riel, Métis leader, founder of Manitoba, central figure in the Red River and North-West resistances (born 22 October 1844 in Saint-Boniface, Red River Settlement; died 16 November 1885 in Regina, SK).
Explore the Timeline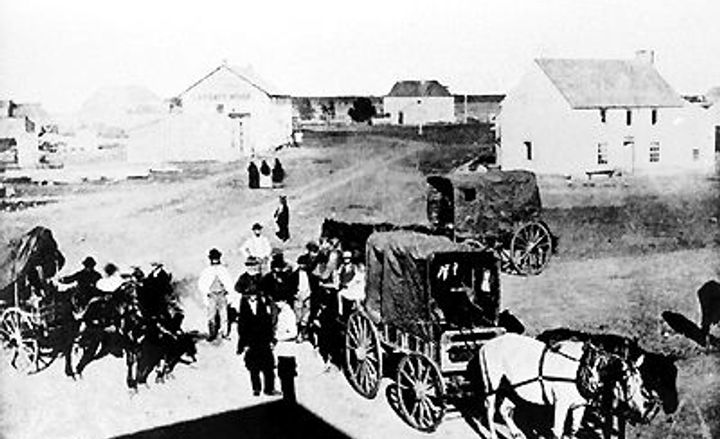 Red River Colony
The Red River Colony, a key part of Manitoba's rich history, was a settlement on the Red and Assiniboine rivers whose boundaries crossed parts of what are now Manitoba and North Dakota. Founded in 1812 by Thomas Douglas, 5th Earl of Selkirk, the colony grew through times of extreme hardship into a multiracial society. It was the site of the Red River Resistance before reluctantly joining Canada as the province of Manitoba.
Explore the Timeline
---
Education
---
Gallery
---
Videos
---