Victor Eric Wong (Primary Source)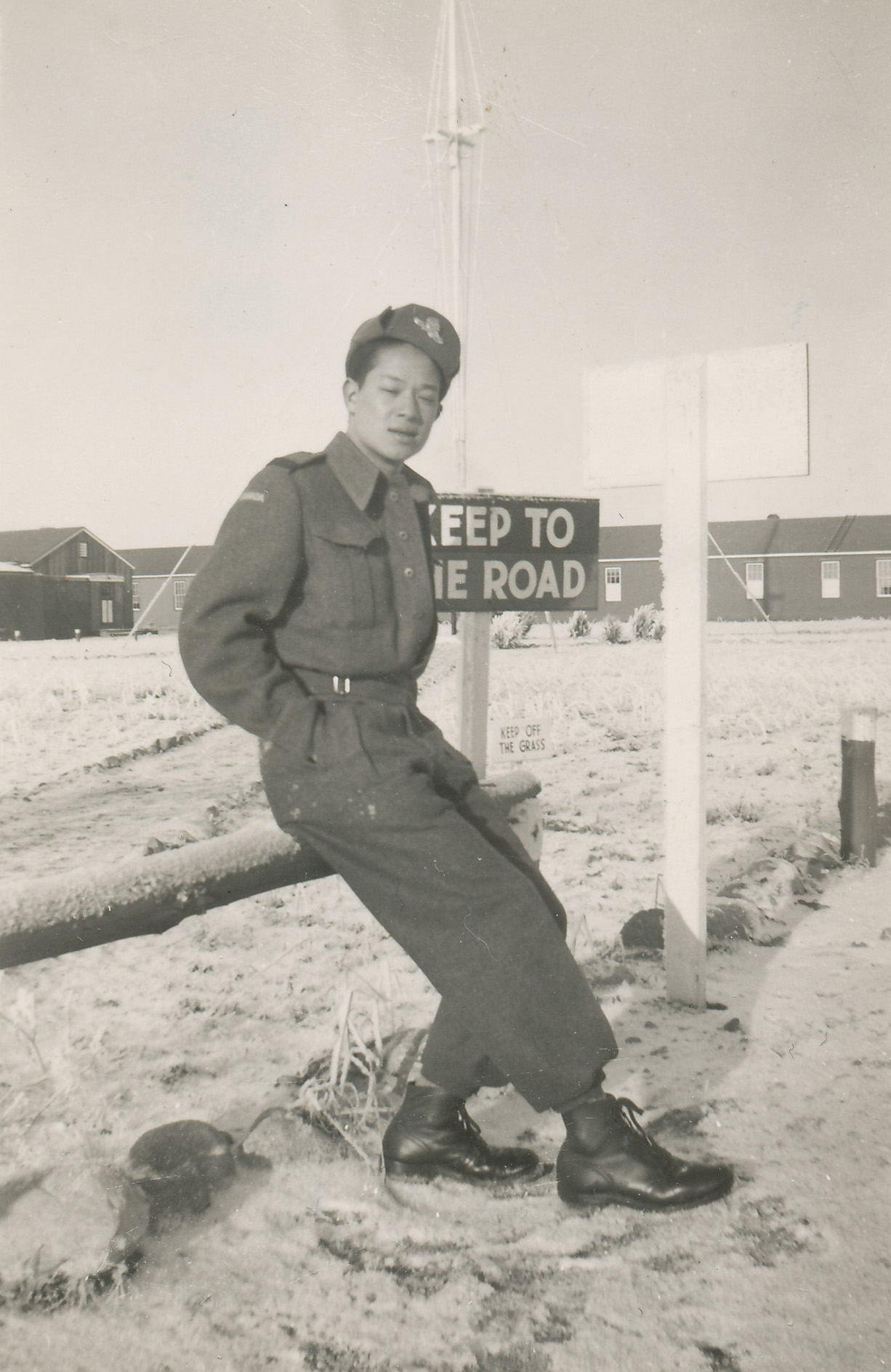 Article
Victor Eric Wong (Primary Source)
""Why should you go when you're not even a Canadian?" So we all decided in our town hall meetings that the best way to do is to go and sign up and go and come back and lobby for the franchise. This is exactly what we did."
See below for Mr. Wong's entire testimony.
Please be advised that Memory Project primary sources may deal with personal testimony that reflect the speaker's recollections and interpretations of events. Individual testimony does not necessarily reflect the views of the Memory Project and Historica Canada.