Agriculture in Canada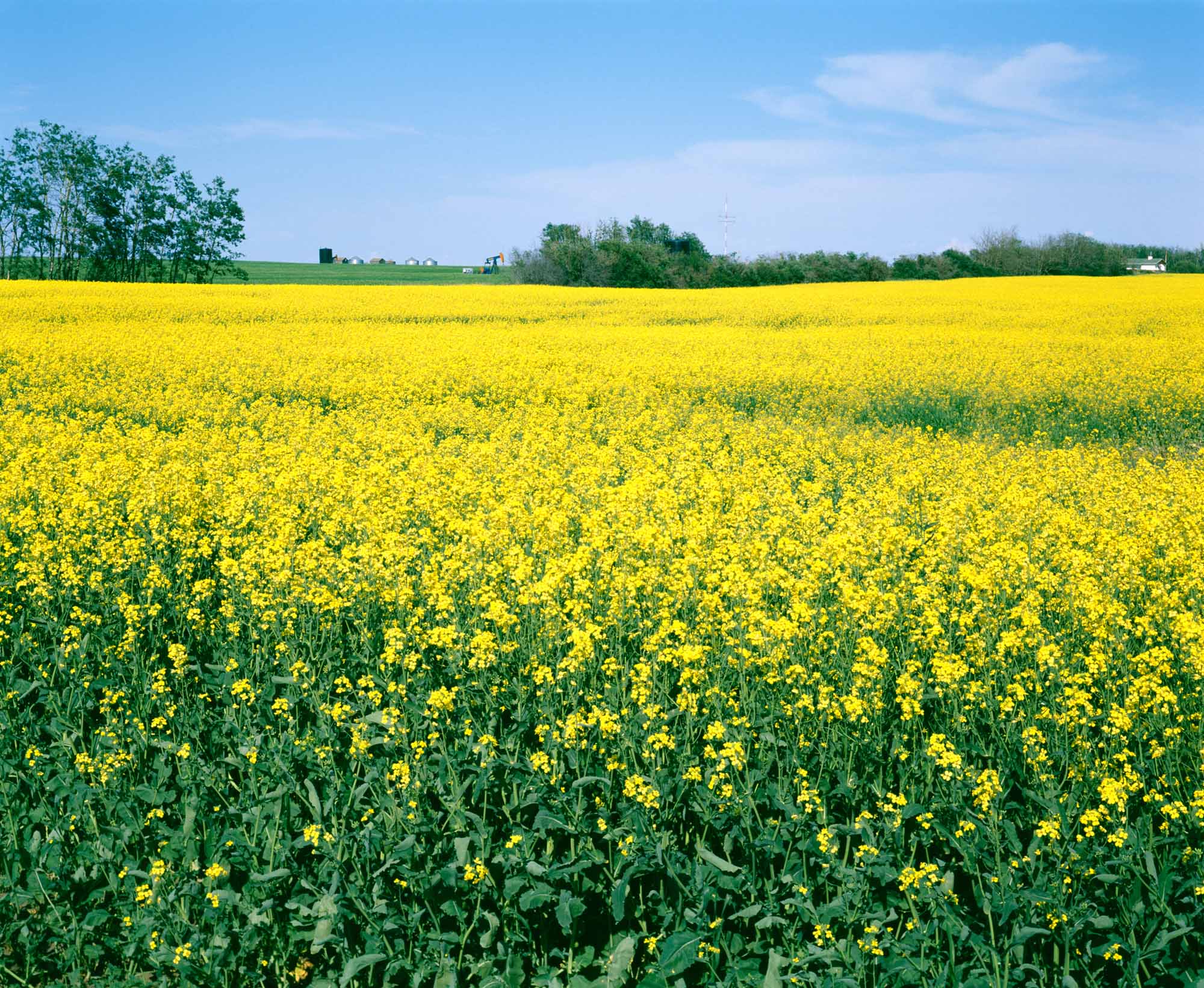 Article
Agriculture in Canada
Agriculture is the practice of growing crops and rearing animals mainly for food. Farmers also produce other items such as wool from sheep and CBD oil from hemp plants.
In Canada, agriculture is an important industry. Only about 7 per cent of Canada's land can be farmed. Other marginal (poorer) land can be used to ranch cattle. Aquaculture operations are found on the East and West Coasts and in the Great Lakes. Some crops such as tomatoes, cannabis and flowers are grown in greenhouses in urban centres. Canadian agriculture faces many challenges. Some of these challenges concern crop protection, soil conservation, labour, climate change and health.
Click here for definitions of key terms used in this article.