Alexander "Alex" van Bibber (Primary Source)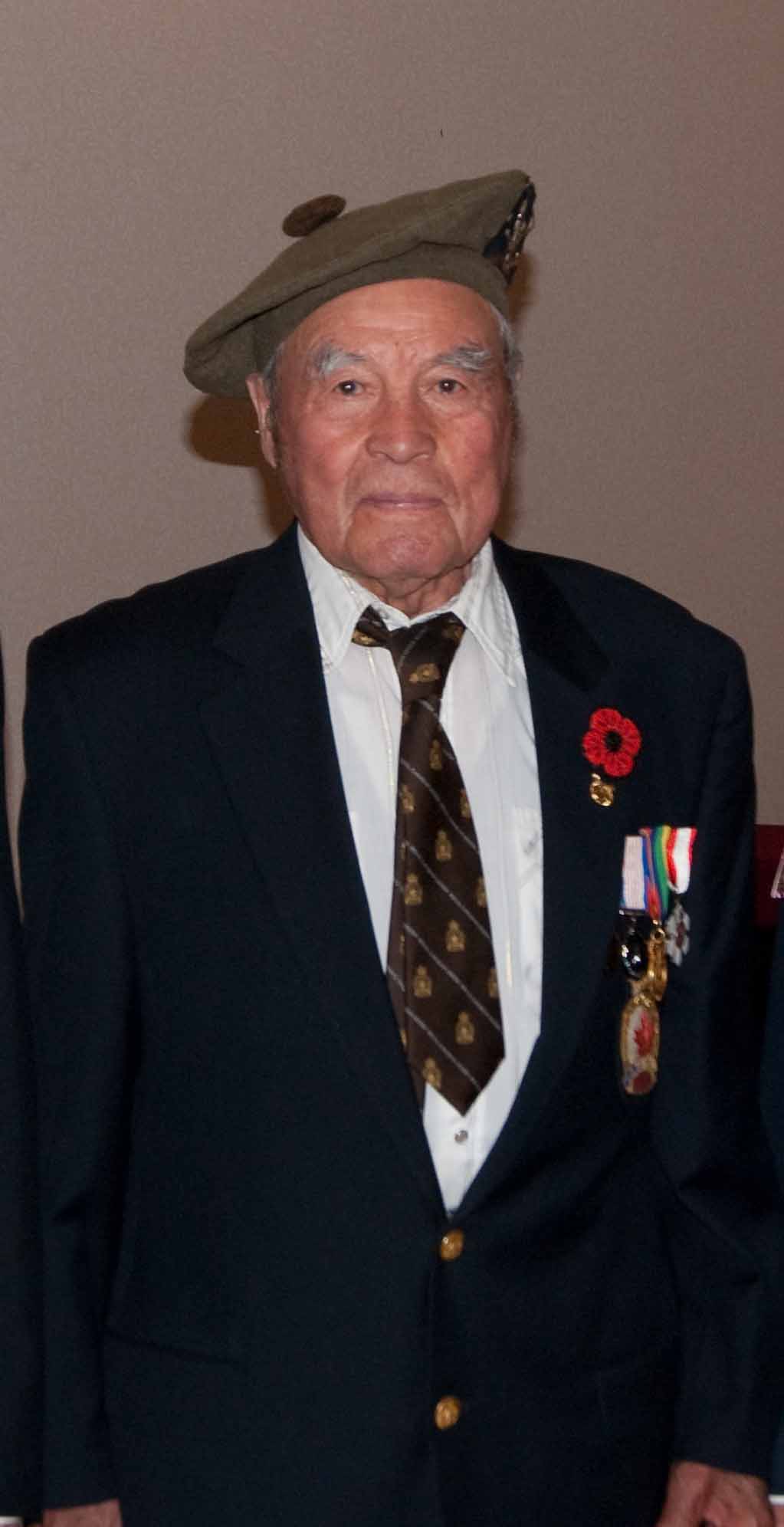 Article
Alexander "Alex" van Bibber (Primary Source)
"It was all equal while we were in the army. The big mess up was on discharge."
See below for Mr. van Bibber's entire testimony.
Please be advised that Memory Project primary sources may deal with personal testimony that reflect the speaker's recollections and interpretations of events. Individual testimony does not necessarily reflect the views of the Memory Project and Historica Canada.