Crawl and run and crawl and run. And one thing you couldn't do was stop on Juno Beach. If your buddies got hurt during that and the yelling and crying, you couldn't stop, you had to keep going … Which was a hard thing to do because the beach was something like ketchup … That's how blood red the beach was. Francis William Godon, The Memory Project
Today in Canadian History
---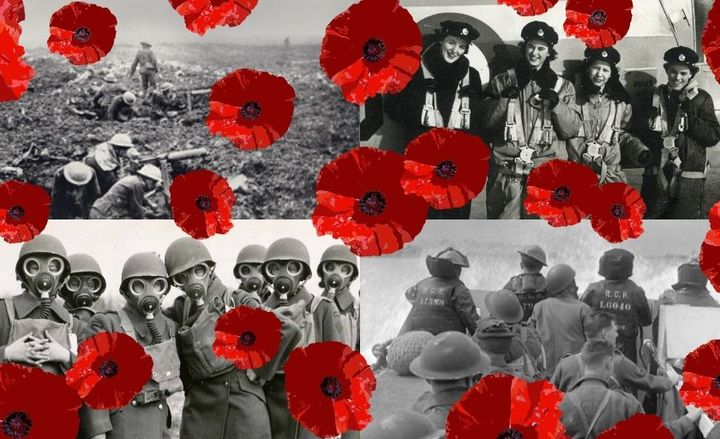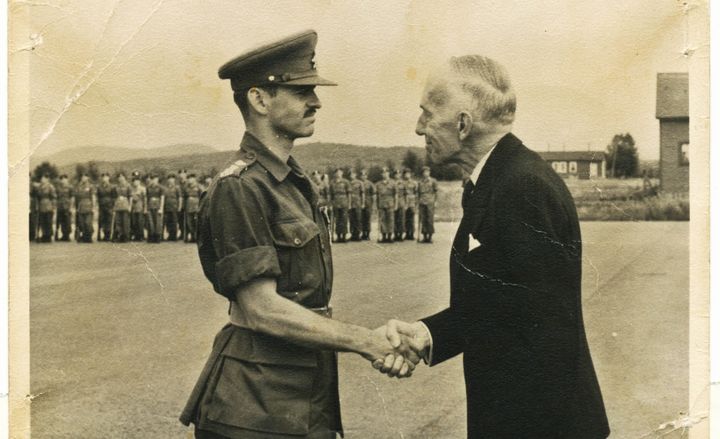 timeline
Korean War
The Korean War began 25 June 1950, when North Korean armed forces invaded South Korea. The war's combat phase lasted until an armistice was signed 27 July 1953. As part of a United Nations (UN) force, 26,791 Canadian military personnel served in the Korean War, during both the combat phase and as peacekeepers afterward. After the two world wars, Korea remains Canada's third-bloodiest overseas conflict, taking the lives of 516 Canadians and wounding more than 1,200.
Explore the timeline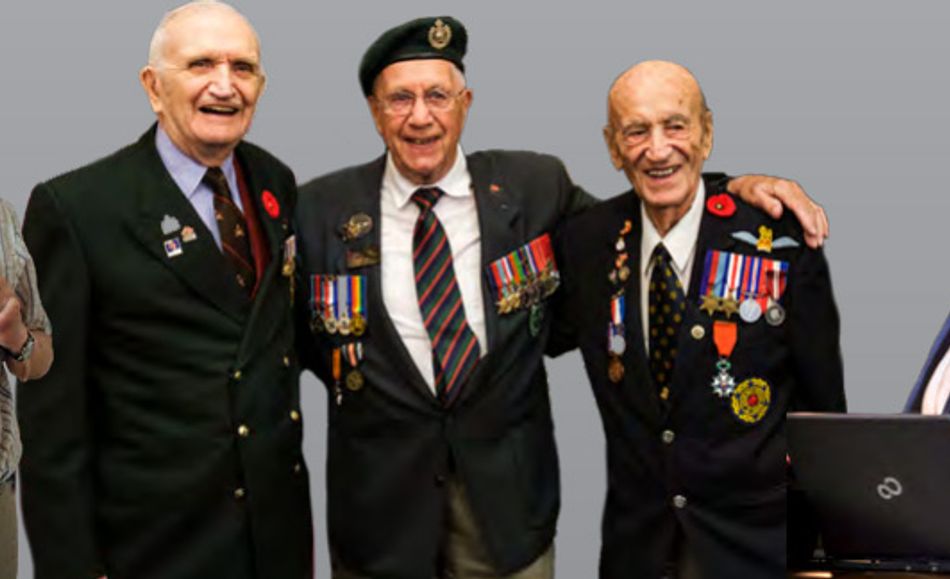 Educator Resources
Find resources for teachers and students here.
Find resources
---
Latest