I think that my most important contribution was, in fact, being there, my ongoing presence. The fact that young women knew where to find me, that I was ready to be consulted, and that my own career evolved clearly and openly. Ursula Franklin, Physicist, educator, feminist and social activist.
Today in Canadian History
---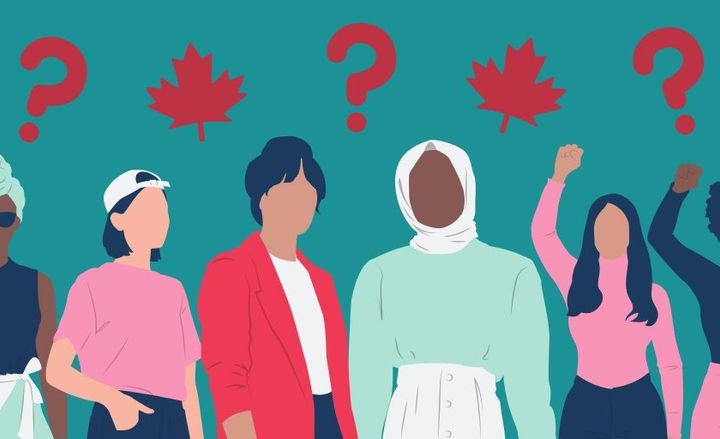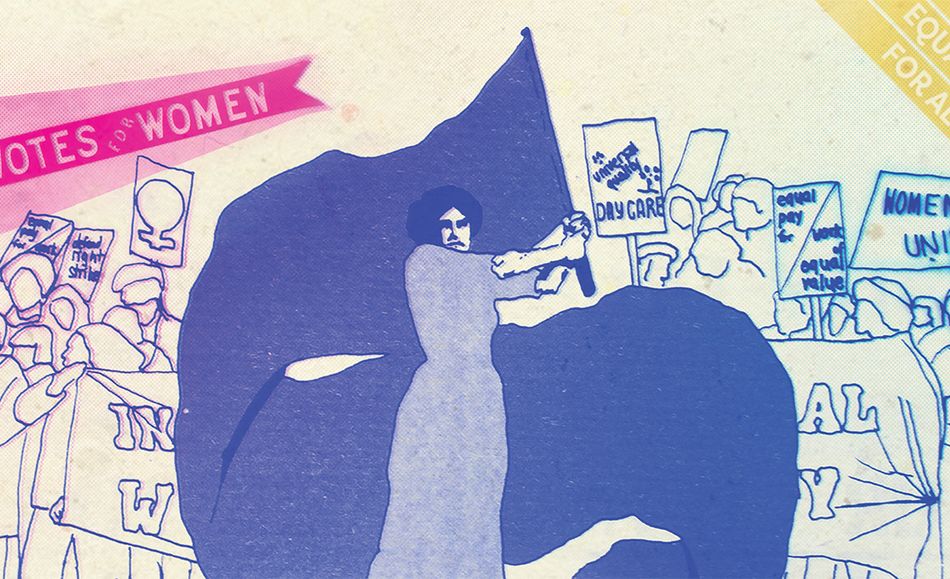 Educator Resources
Find resources for teachers and students here.
Find resources
---
Latest