"But now she loved winter. Winter was beautiful "up back" - almost intolerably beautiful. Days of clear brilliance. Evenings that were like cups of glamour - the purest vintage of winter's wine." Lucy Maud Montgomery, The Blue Castle.
Today in Canadian History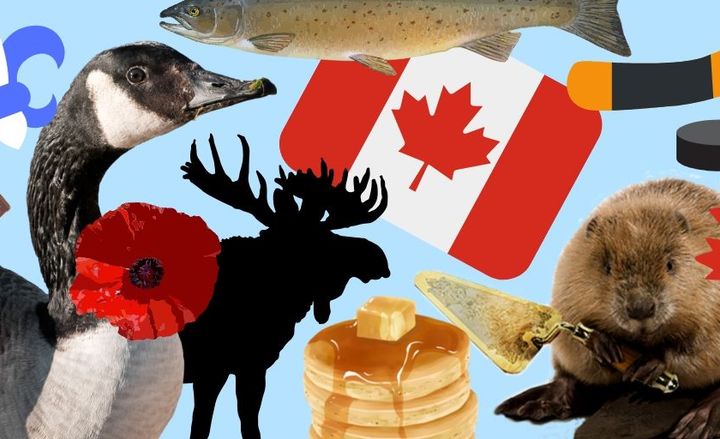 quiz
These questions are based on the real citizenship test taken by newcomers on the path to citizenship.
Take this Quiz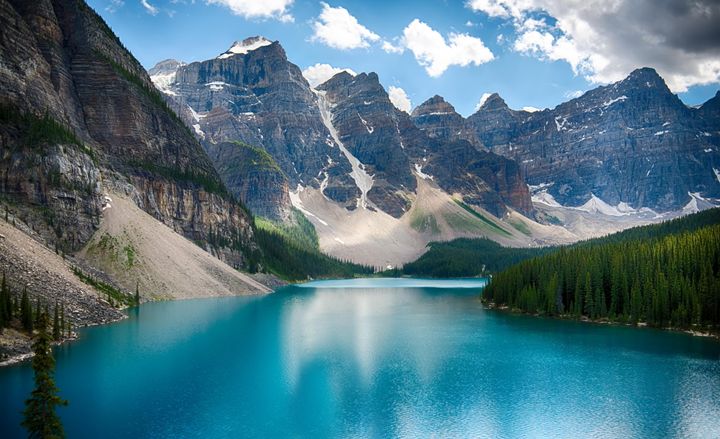 timeline
Canada's national parks are protected areas established under federal legislation to preserve Canada's natural heritage.
Explore the Timeline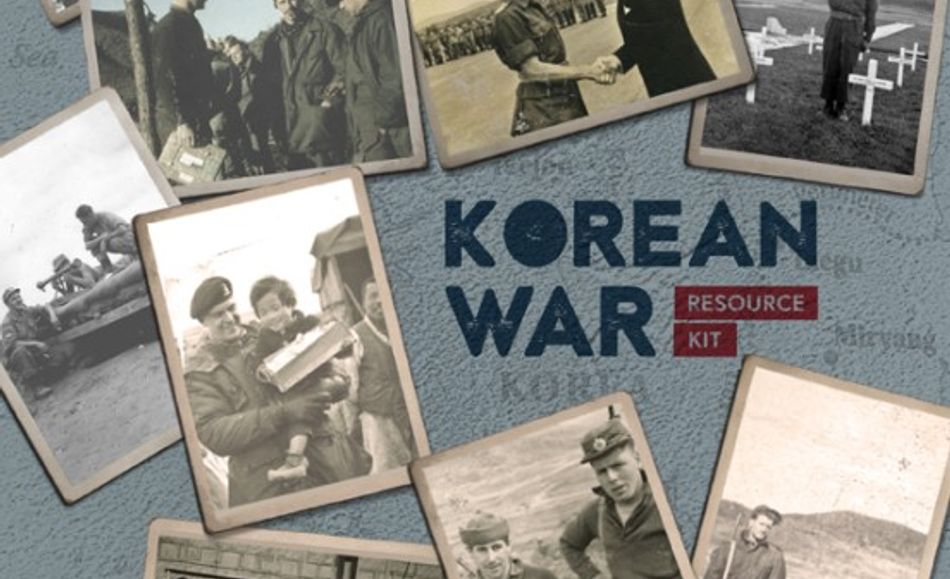 Educator Resources
Find resources for teachers and students here.
Find resources
---
Latest