collection
Citizenship
This page brings together resources on Canadian citizenship and civics. It is meant to provide readers with knowledge of how the Canadian political system came to be and how it works today. This collection is also designed to help those studying for Canada's citizenship test, or for those taking part in Historica Canada's Citizenship Challenge program.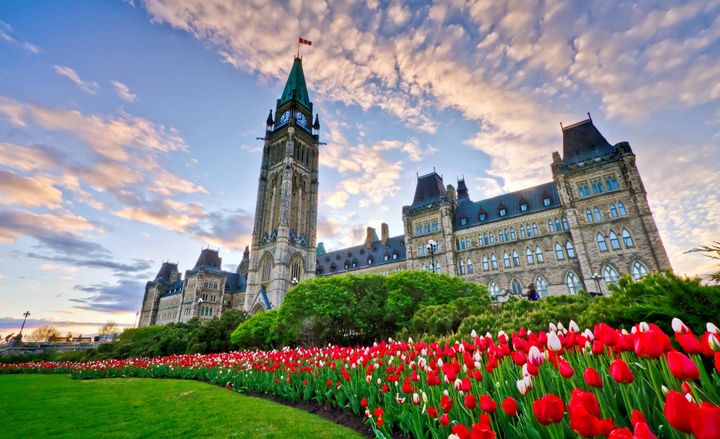 ---
Featured Articles
---
Timelines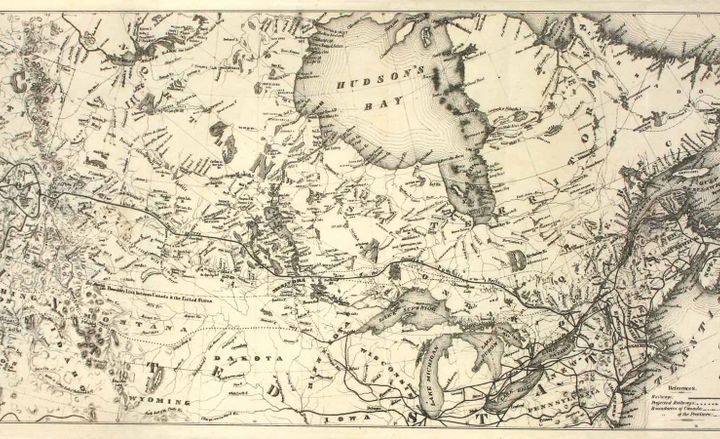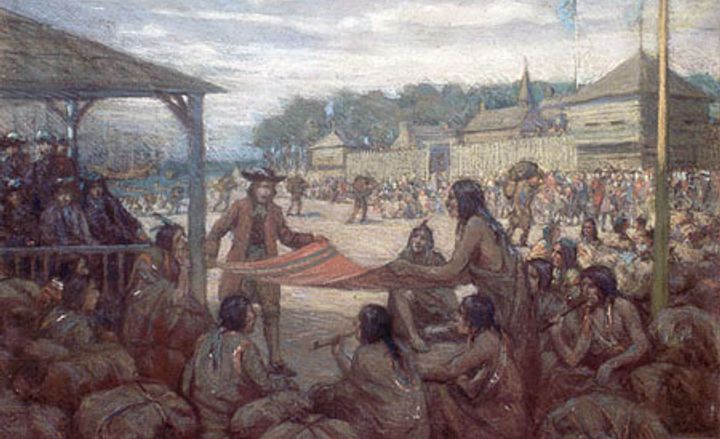 The Fur Trade
For nearly 250 years, from the early 17th to the mid-19th centuries, the fur trade was a vast commercial enterprise across the land we now call Canada.
Explore the timeline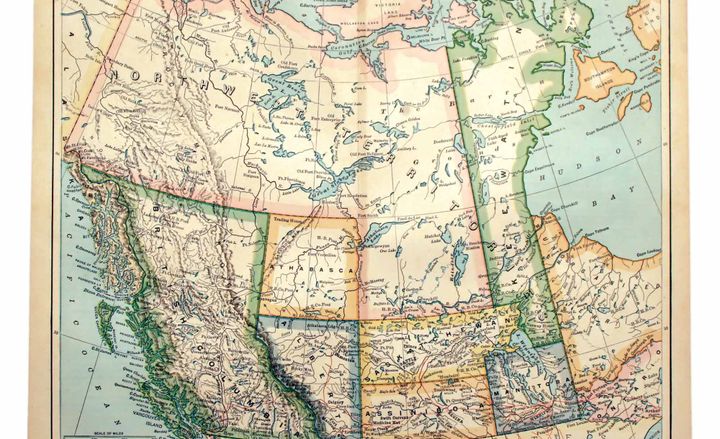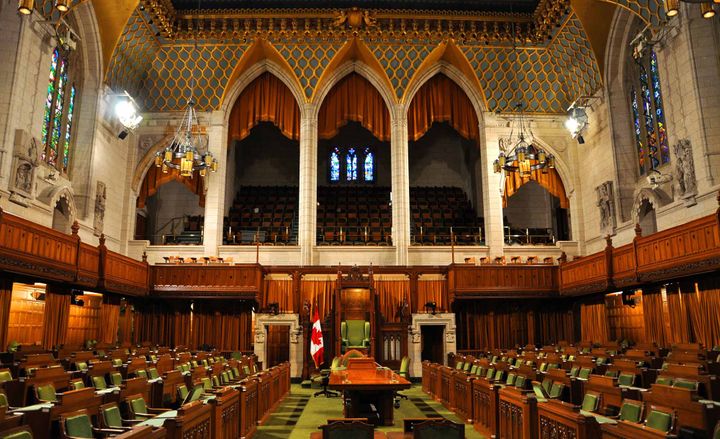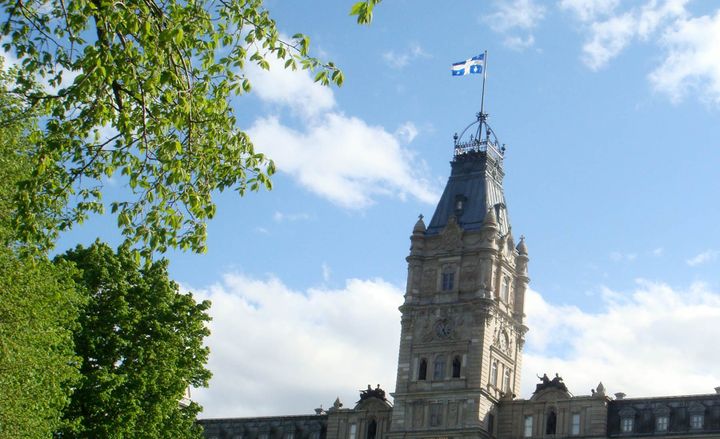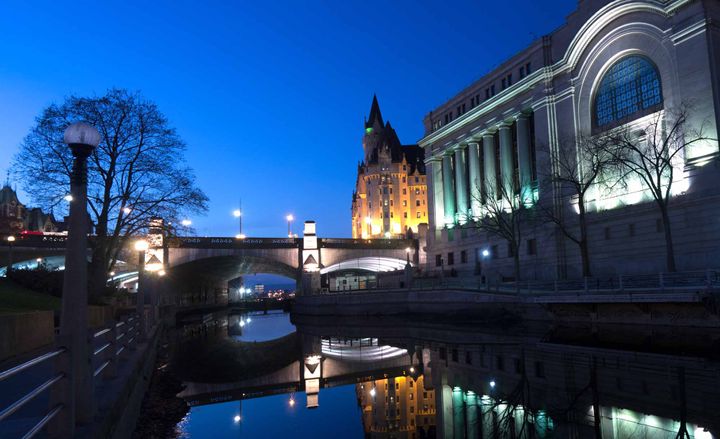 Confederation
The Dominion of Canada wasn't born out of revolution, or a sweeping outburst of nationalism. Rather, it was created in a series of conferences and orderly negotiations, culminating in the terms of Confederation on 1 July 1867.
Explore the timeline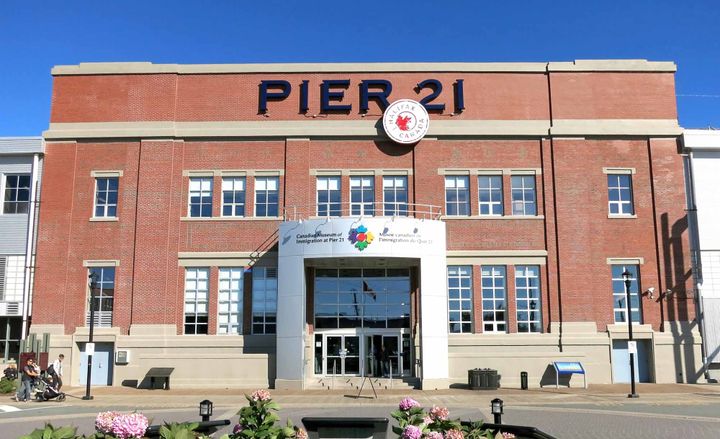 Immigration
The movement of nationals of one country into another for the purpose of resettlement is central to Canadian history. This timeline charts significant migrations that have shaped our nation.
Explore the timeline
---
Education
---
Videos
---