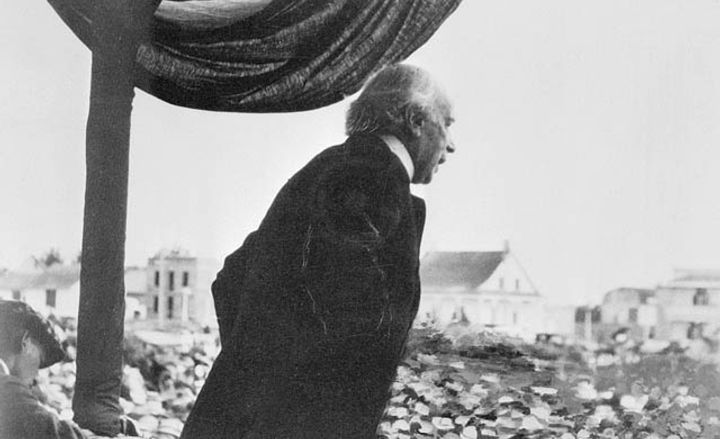 ---
Timelines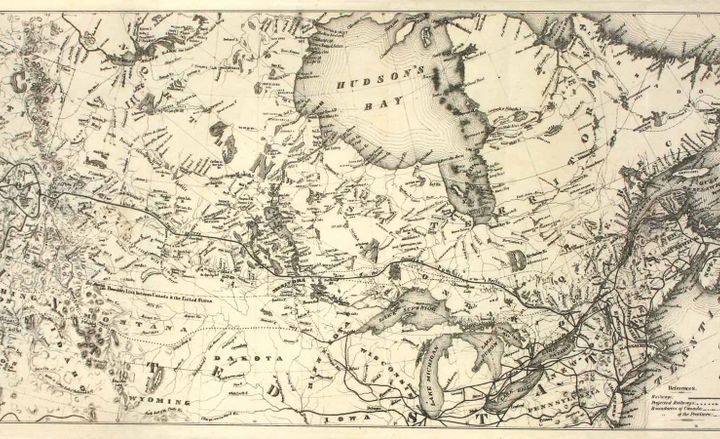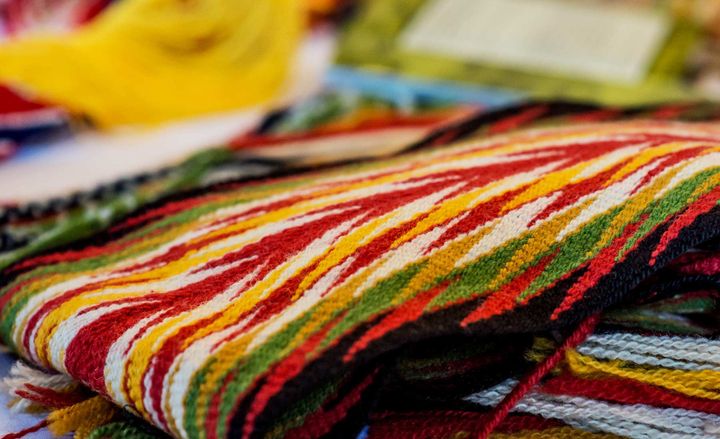 Louis Riel
Louis Riel, Métis leader, founder of Manitoba, central figure in the Red River and North-West resistances (born 22 October 1844 in Saint-Boniface, Red River Settlement; died 16 November 1885 in Regina, SK).
Explore the timeline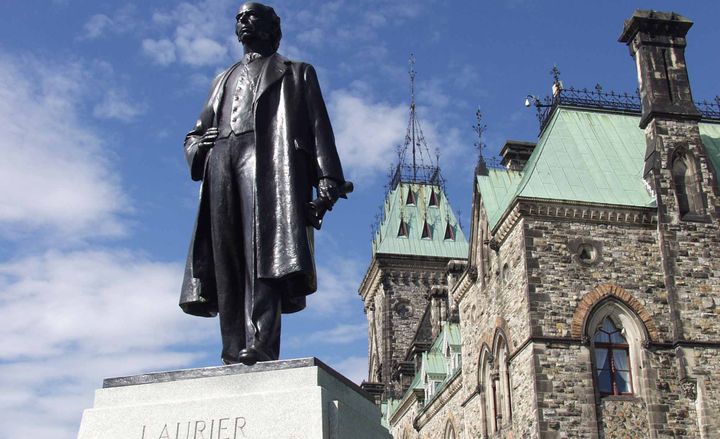 Sir Wilfrid Laurier
Sir Wilfrid Laurier, prime minister of Canada 1896–1911, lawyer, journalist, politician (born 20 November 1841 in St-Lin, Canada East; died 17 February 1919 in Ottawa, ON ). As leader of the Liberal Party 1887–1919 and prime minister 1896–1911, Laurier was the dominant political figure of his era.
Explore the timeline
---
Education
---
Gallery
---
Videos
---