collection
Immigration and the Communities of Canada
Canada has its roots in immigration and remains a nation formed of many different communities. From European colonization of Aboriginal territory to the recent arrival of refugees from Syria, the laws and regulations governing immigration to Canada have long been marked by discrimination. On the other hand, Canadians have shown their humanity by welcoming several hundred thousand refugees with open arms over the course of the country's history. As a result, diverse cultural, religious and linguistic communities have established themselves here and integrated into Canadian society — some with relative ease, others with greater difficulty. Through articles, features, exhibits and timelines, this collection explores the diversity that defines Canadian society today.
Image below: Vancouver's Chinatown, ca. 1955. © Rolly Ford/Heritage Vancouver.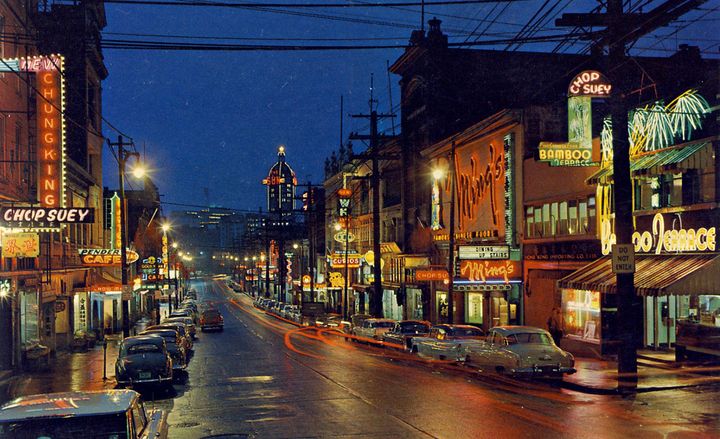 ---
Timelines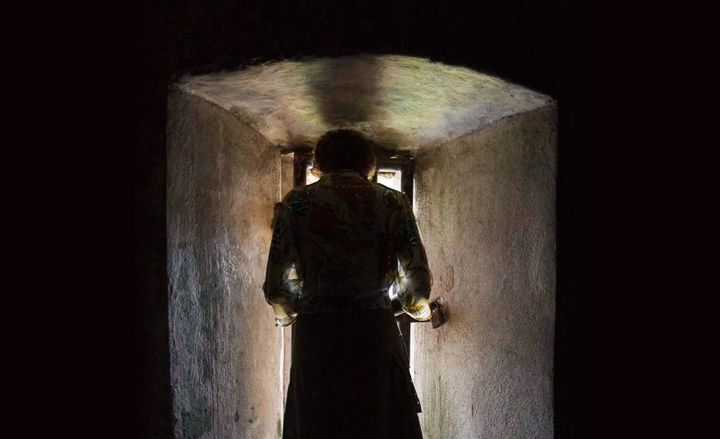 Black History
Black history refers to the stories, experiences, and accomplishments of people of African origin. Black history did not begin in recent times in Canada, but in ancient times in Africa. People connected by their common African history and ancestry have created Black history here. The African-Canadian population is made up of individuals from a range of places across the globe including the United States, South America, the Caribbean, Europe, Africa, and Canada.
Explore the Timeline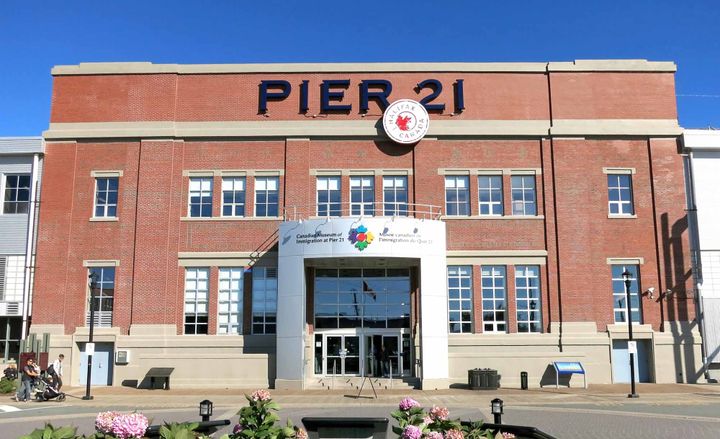 Immigration
The movement of nationals of one country into another for the purpose of resettlement is central to Canadian history. This timeline charts significant migrations that have shaped our nation.
Explore the Timeline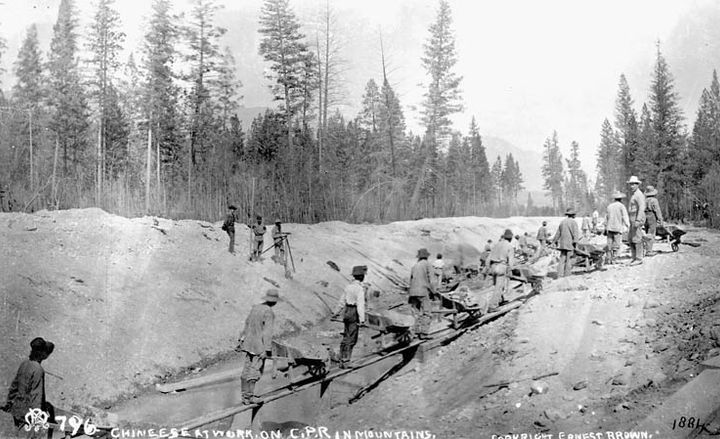 Asia-Canada
The Asia-Canada timeline presented here is a chronological record of over 200 years of history since the first Chinese settlers helped build a trading post in Nootka Sound. The timeline touches on the settlement history of various Asian groups, the discrimination that many suffered in our early history, accomplishments, firsts, biographies, and the gradual changes through which Canadian society came to accept the rights and equality of its Asian immigrants.
Explore the Timeline
---
Education
---
Gallery
---
Videos
---